Pulp Figures Home
Welcome to the Pulp Figures site!
Whether you are a hardened veteran of the steaming jungles of Borneo, a renowned explorer fresh back from icy wastes of the high arctic, a grim visaged soldier of fortune used to the seedy alleys of Shanghai or a hard-boiled shamus with a bullet creased fedora; you've found the right spot.
Some mugs'll tell ya that playing with toy soldiers is for kids. After you knock'em flat, grab your dice and a mit full of Pulp Figures and join in the Rugged Adventure! .45s blazing, you can push these little character charged castings around the game table; fighting mad scientists, criminal kingpins or freakish flunkies until Ma calls you in for supper. If its liver and onions again I'd recommend pretending you didn't hear and go discover a lost city instead.
My name is Bob Murch and I sculpt these mini mugs when I'm not reading old pulp magazines or mushing a dog sled up here in the northern wilds. Take a look at my site. There's something for everyone who lives for two-fisted action!
_________________________________________________________________
Please take note that Pulp Figures' Snail Mail address is now:

Please send any questions or comments to: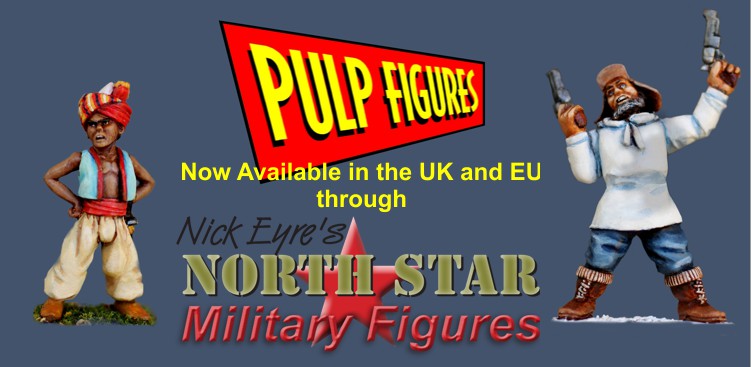 The Flint & Feather rule book is finished! We are shipping out to our Kickstarter backers right now. If you would like your copy of this 160 page, hard cover, full colour book, please contact:
I also have some copies here and can include one with your Pulp Figures order. Just email me at
____________________________________
Attention Canadian Customers!
Pulp Figures are now available for one low price of $18 cdn per pack from the Crucible Crush Web-Store.
(The pack deal system is still only available from the Pulp Figures U.S. price site.)
_________________________________________________

NEW MEXICAN REVOLUTION!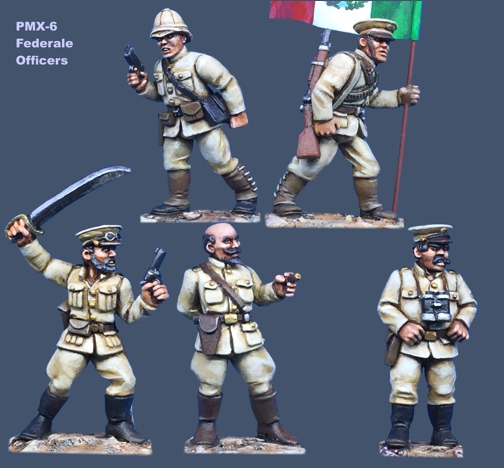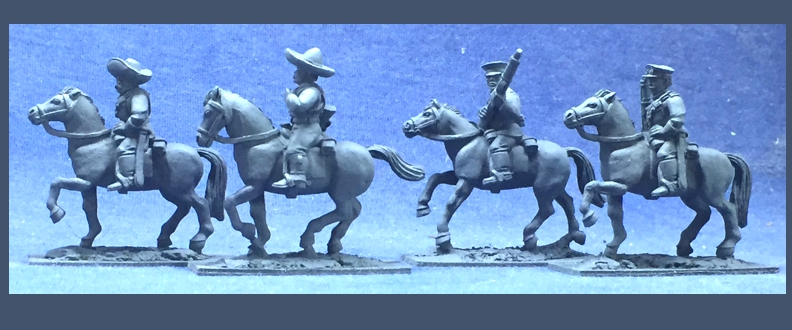 New release! More Mexican Revolution. Viva Villa!
PMX-6 Federale Officers
PMX-7 Federale Riders #1
PMX-8 Villista Riders #1
PMX-9 Villista Army of the North
PMX-12 Vultures
PMX-13 Zapatista Peones w/Improvised weapons
______________________
Previous Release: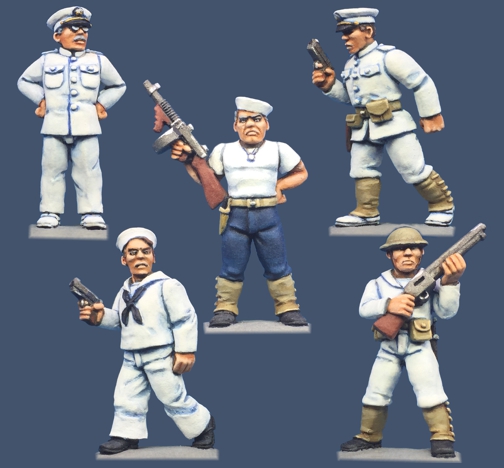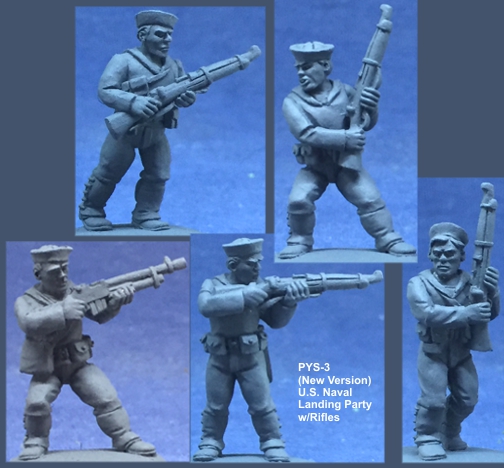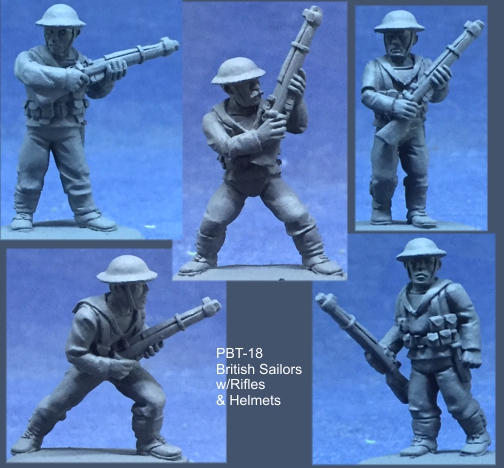 Now Available:
PMX-5 Federale Rifles &
PMX-11 Ol' Muley the Prospector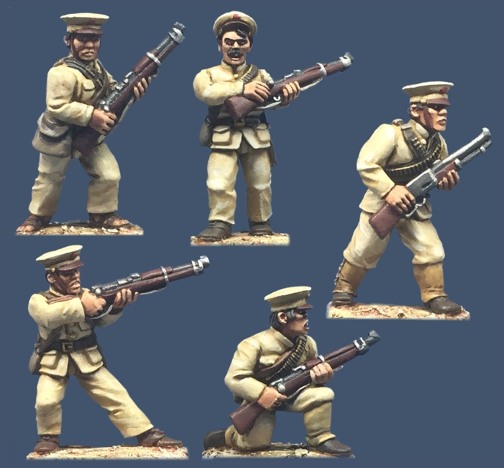 Introducing a new series: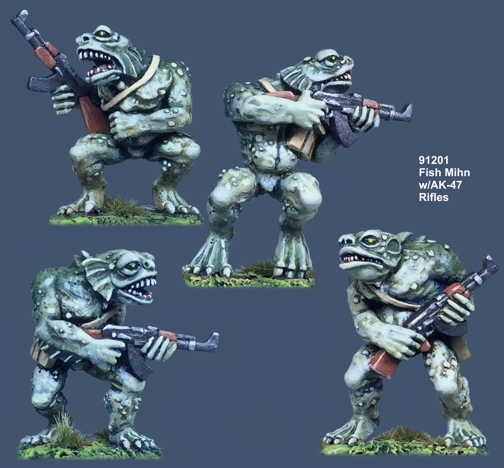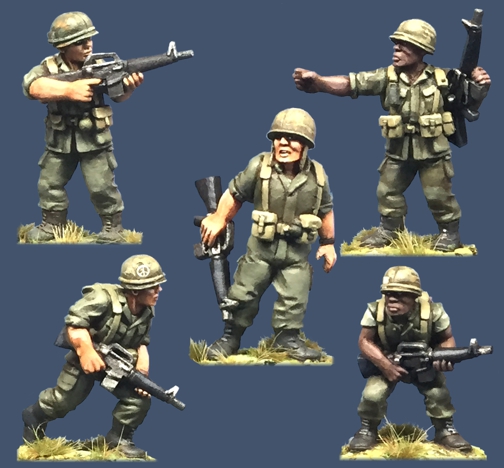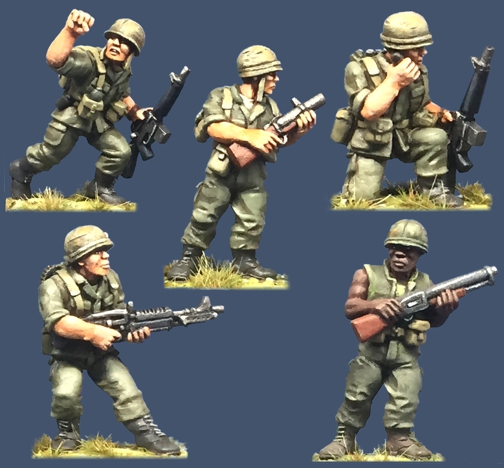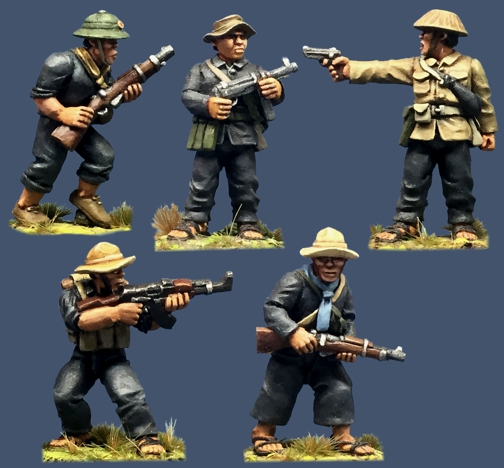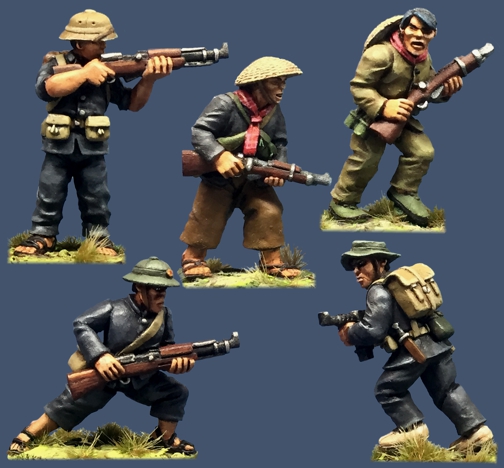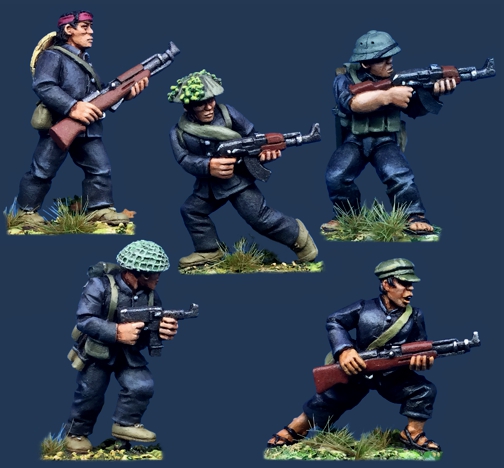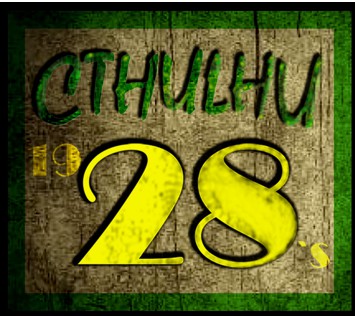 Masters of Devil Reef#1

Arkham Investigators #1

Arkham Investigators #2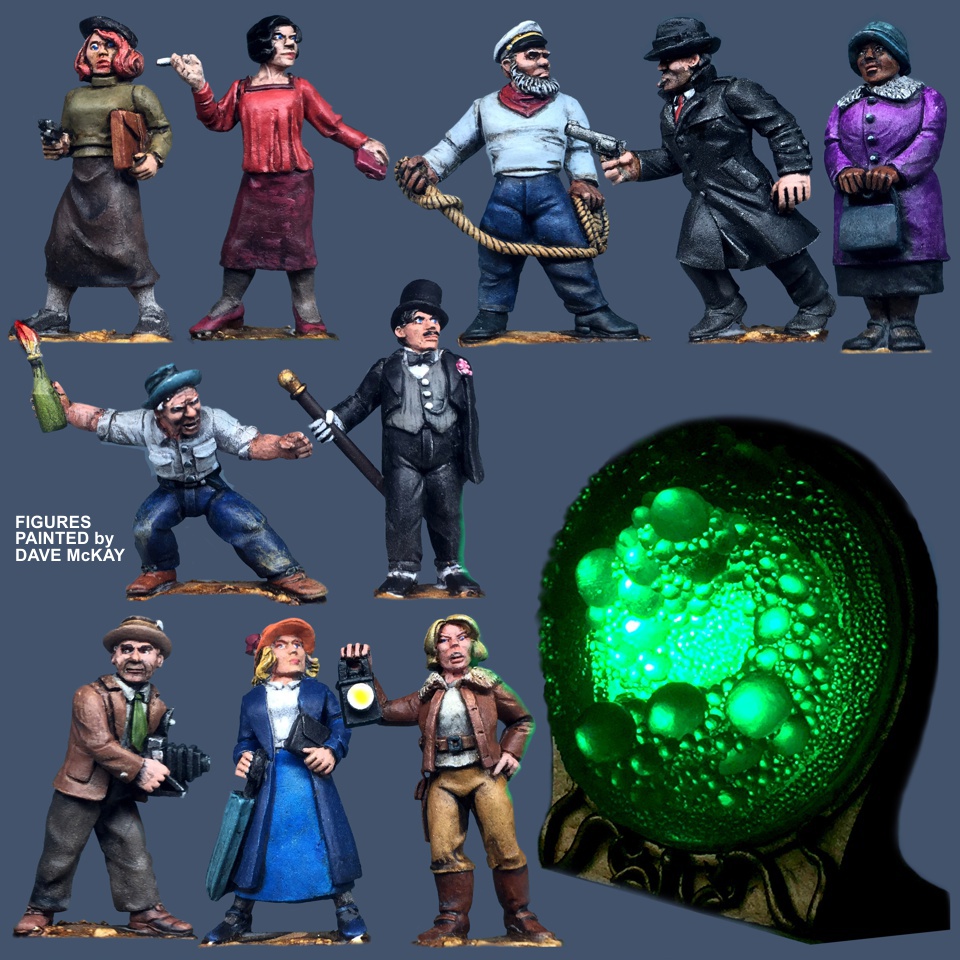 Our Crucible Crush Flint & Feather Kickstarter was a success! Thanks to all those you joined to help us publish a new rule book for this fascinating period!

_____________________________________________
Regarding the Discontinued Ranges:
The old PYG Yangzee Gangs range, the old U.S. Sailors and the old Neanderthals are no longer available through the Pulp Figures site. My production capacity is limited and I am no longer satisfied with these figs so I want to re-sculpt them. The new sailor sculpts are now well underway and the initial new Chinese are getting underway. I plan on breaking the Chinese up into two new ranges: The pulpy, Tong oriented China Station range (PCS) and the more historical Chinese Warlord range (PWL).
For those of you desperate to obtain the old ranges I've handed the moulds over to Crucible Crush. They will, for a limited time, be available through Crucible.
___________________________________________________

Volcano Queen Breadfruit Edition Now Available
This version of the Volcano Queen wears the sacred breadfruit leaf and is available only to customers who purchase a $10 tree from the Breadfruit Institute, to be planted somewhere in the world where food security and de-forestation is an issue.
Please message me if you want to add her to your order. She comes both as shown or in slightly more modest garb. Both versions will be included for a $15 donation.
Please be sure to email me after you have made your donation to make sure I have your address and contact info!
Thanks to the talented Debs Fitzpatrick from Crocodile Games for painting the Queen for this fundraiser!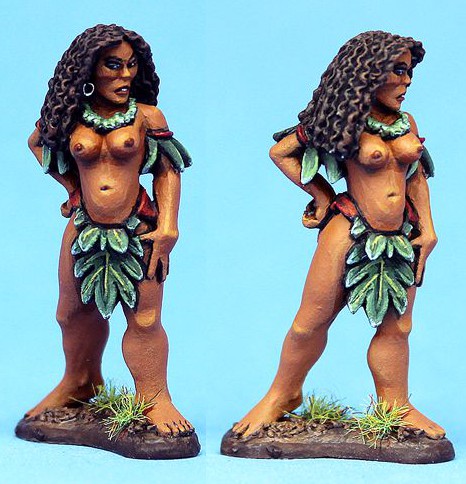 If you prefer to order her directly from me please use this Paypal button:
(And don't forget to email me for a confirmation!)
Please consider adding me to your friends list.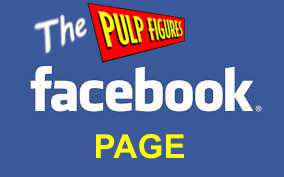 ------------------------------------------------------------------------
_____________________________