Astounding 28mm Miniatures by Bob Murch, 2-FISTED SCULPTOR OF CHOICE FOR MANLY ADVENTURE GAMERS AROUND THE GLOBE
Kickstarters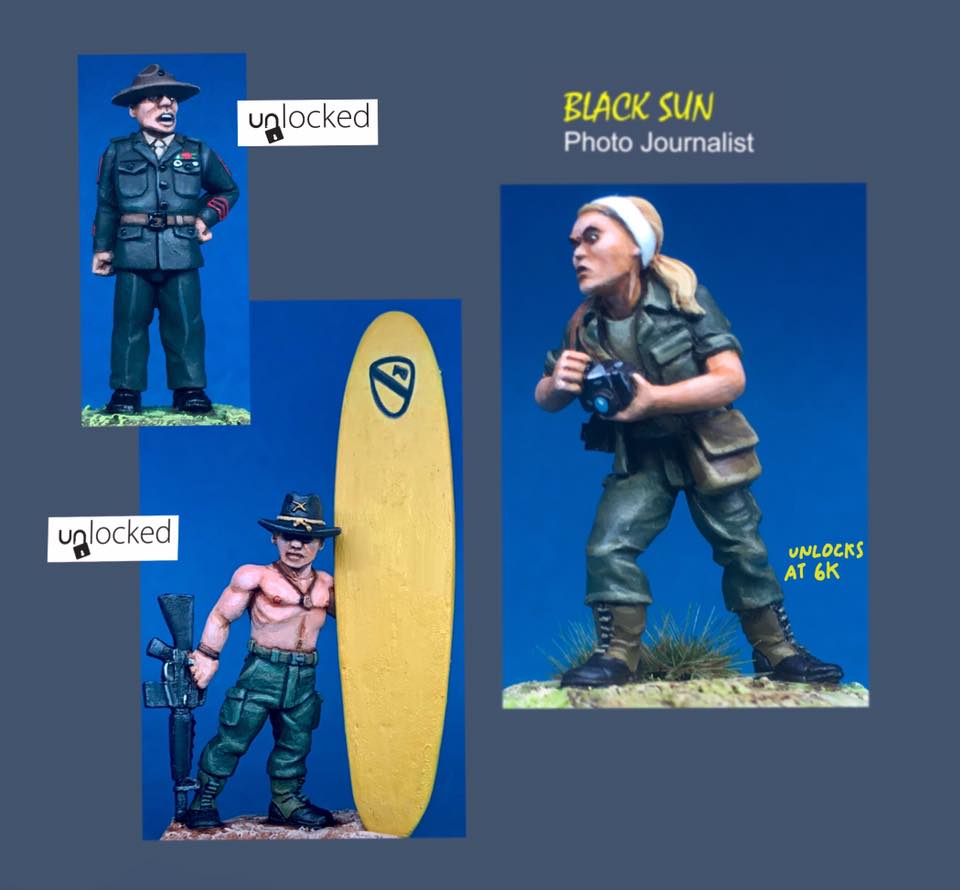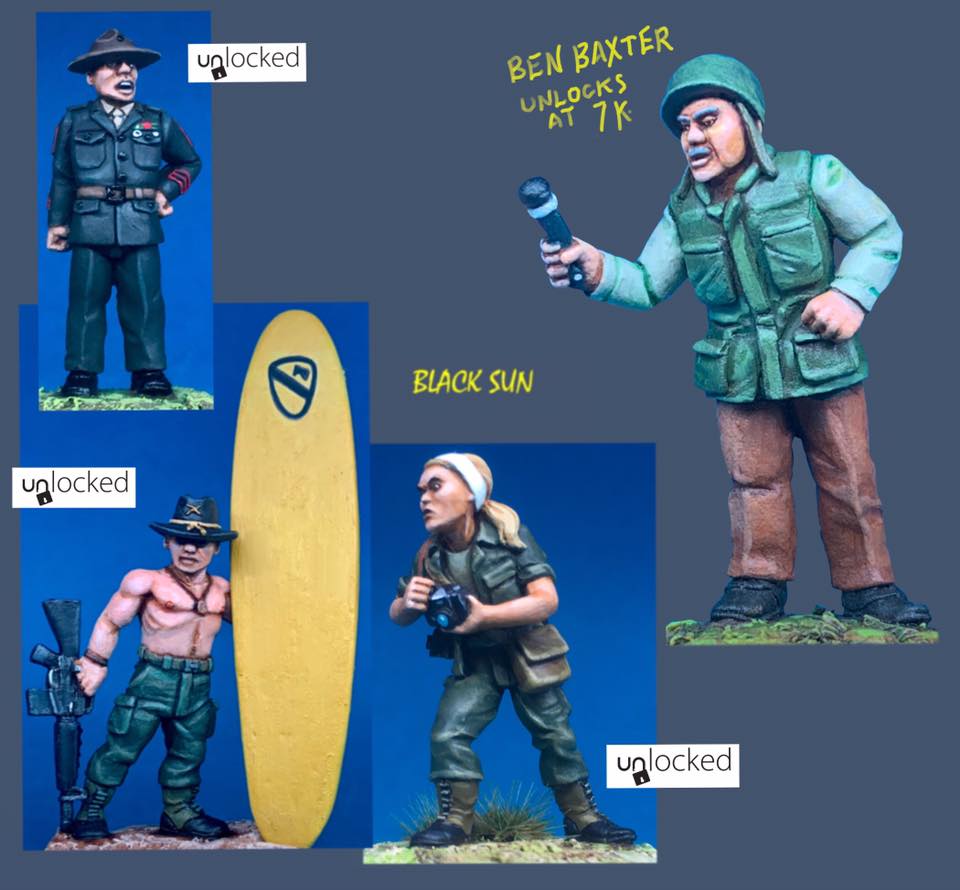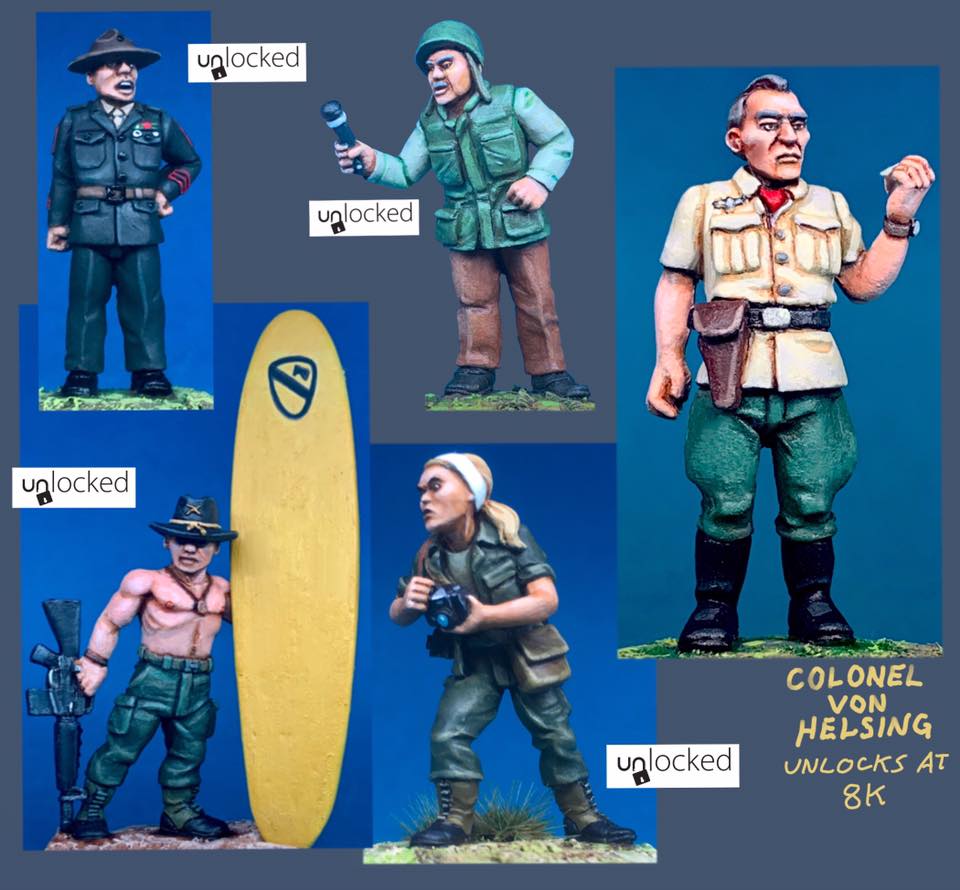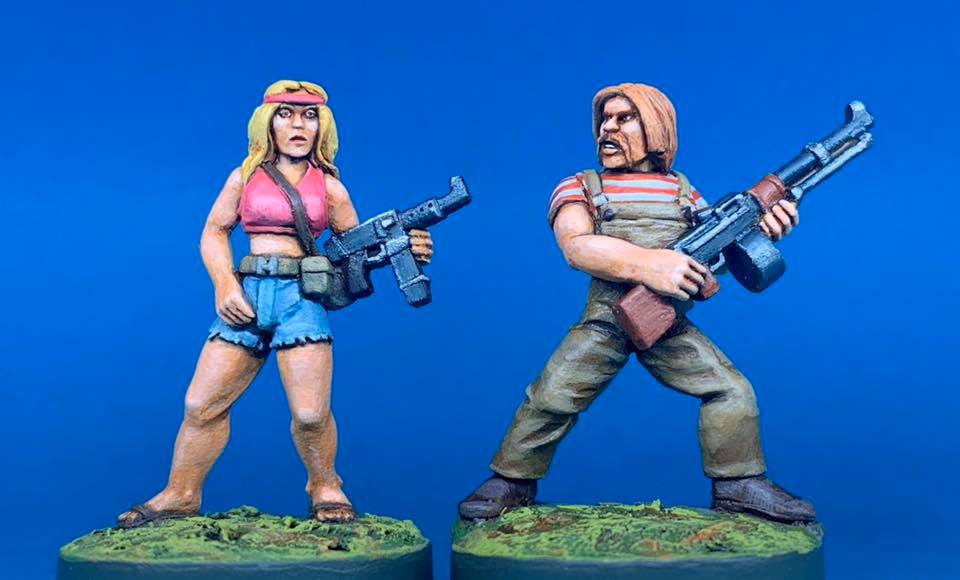 Campaign Successful!
Thanks Everyone!

The first set is nearing completion.
6 new sets of female adventuresses (and some villains) plus some bonus stretch goals and a limited Edition special fig.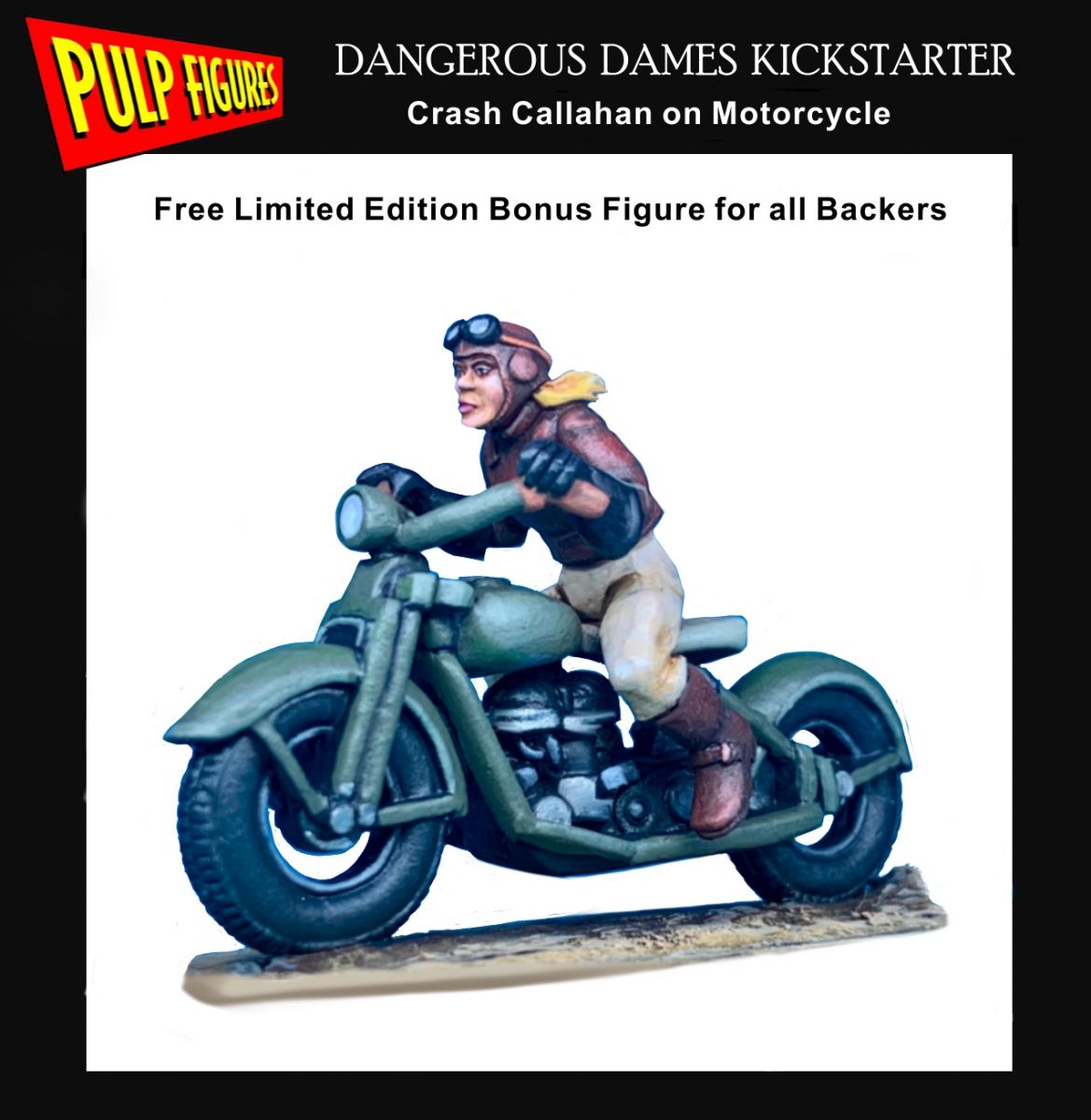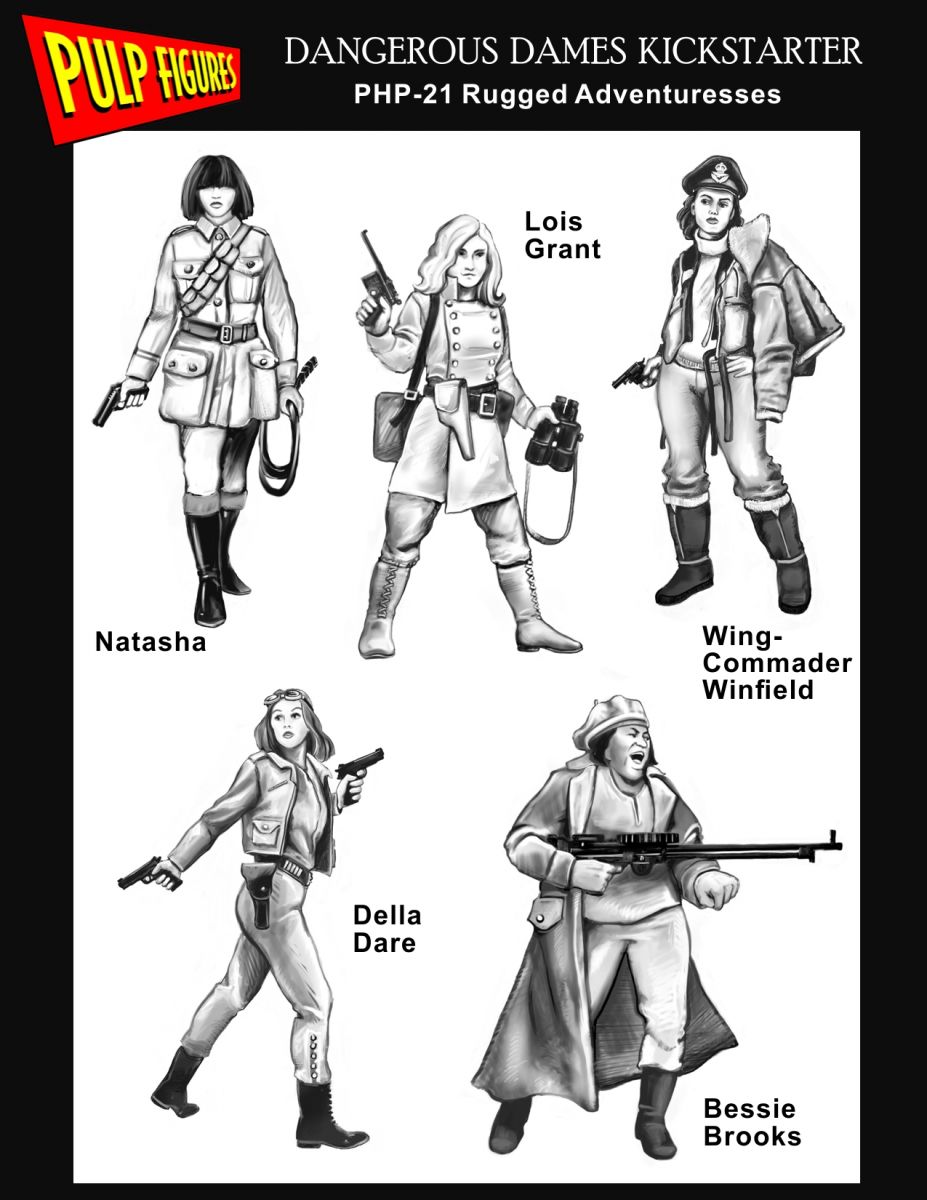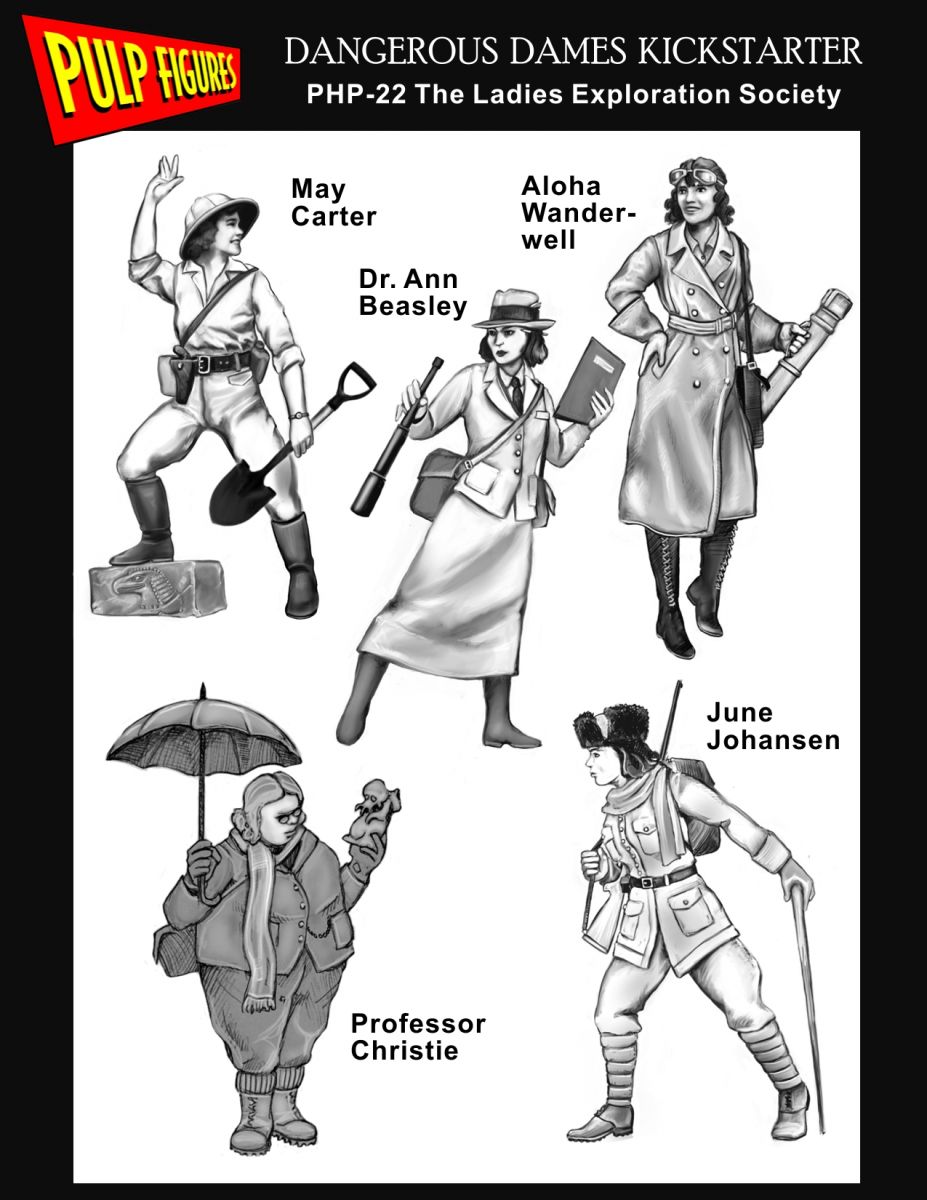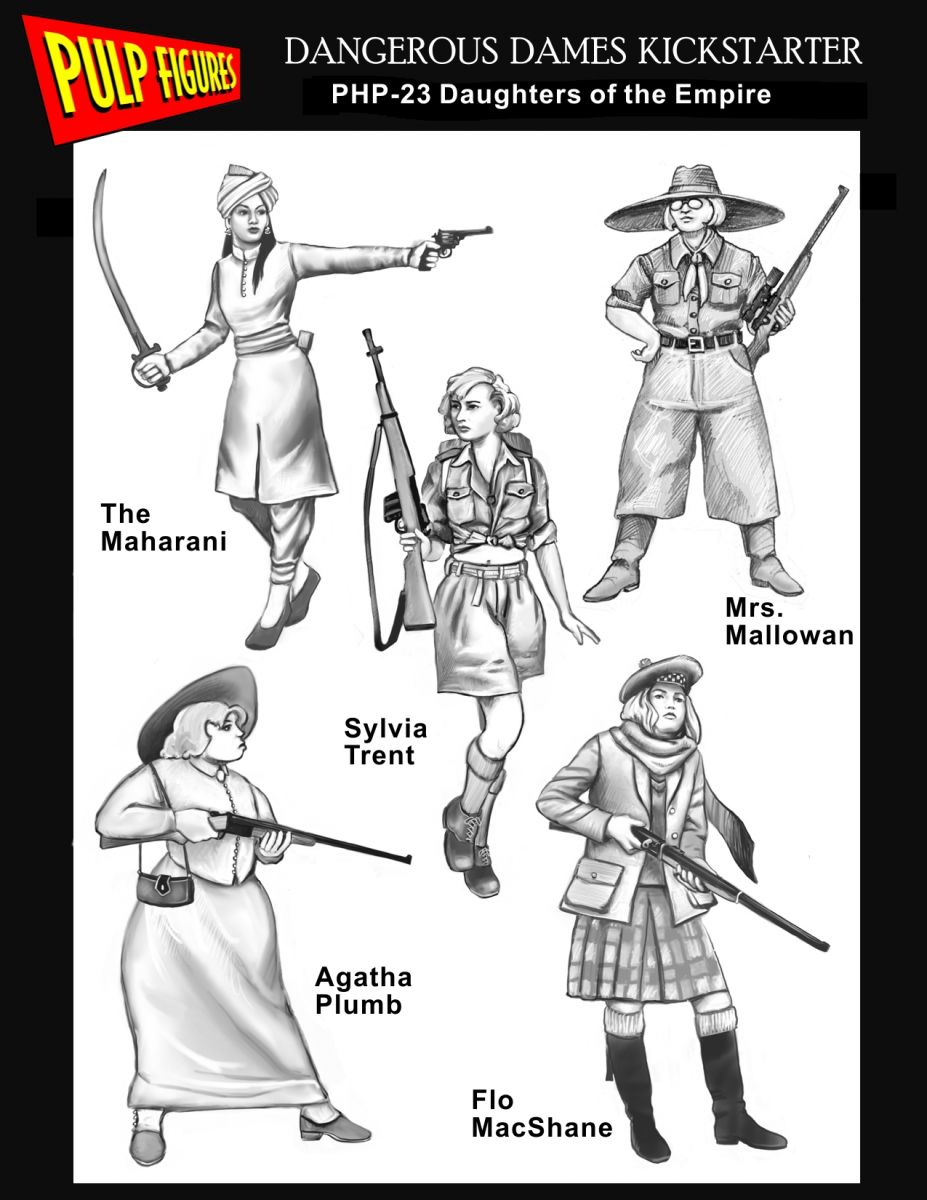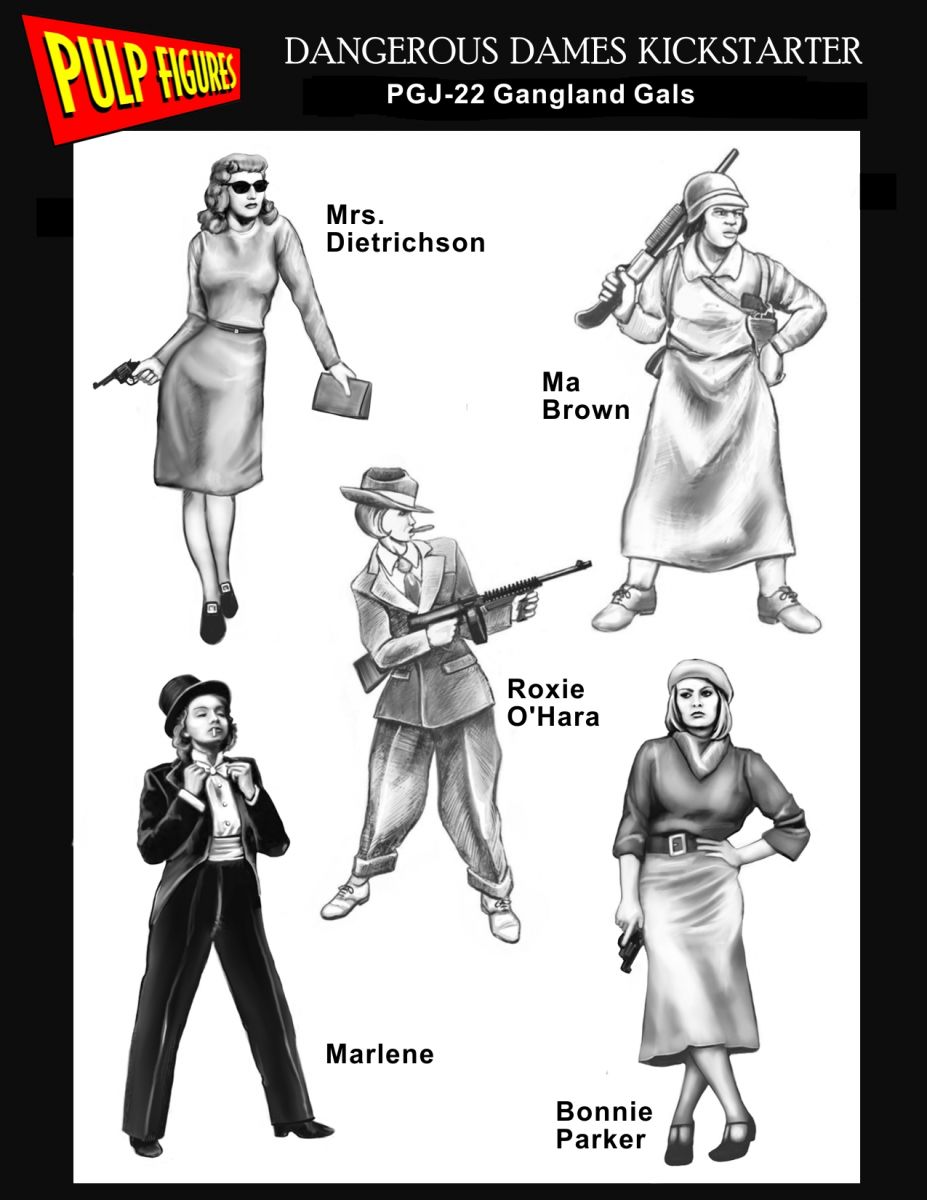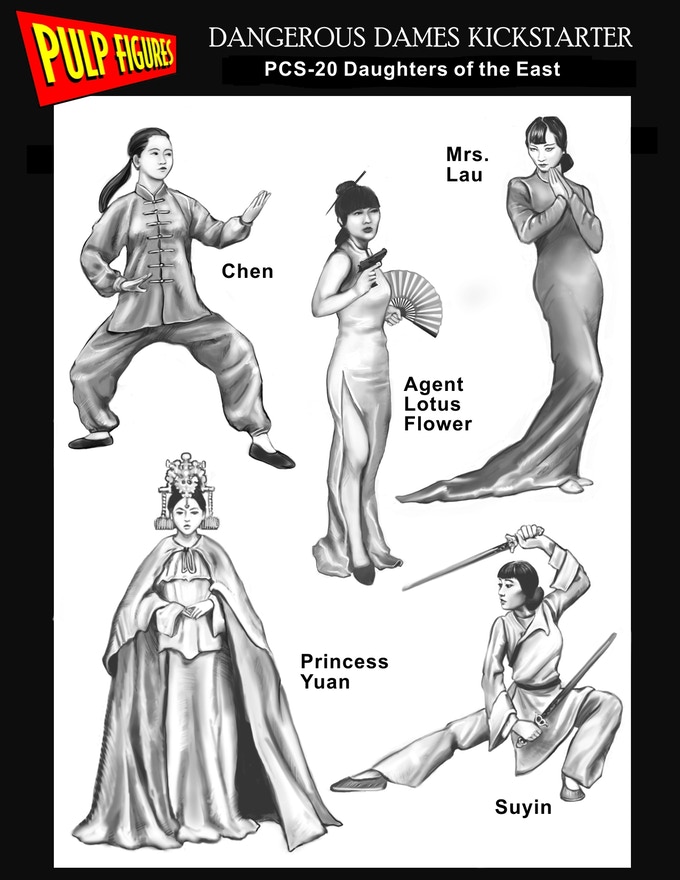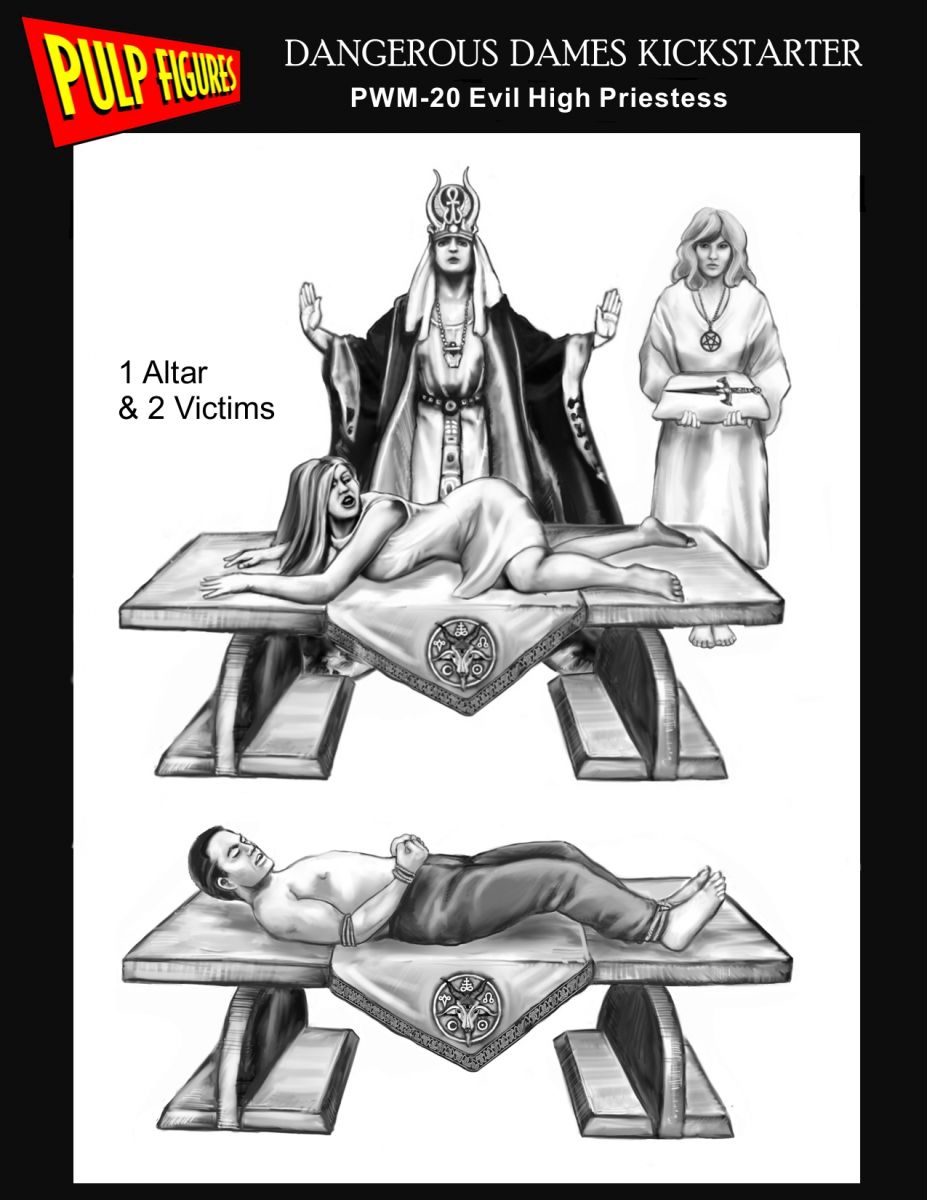 Friday Sept 20, 2019
Hoping to launch the campaign Sunday at Noon, pacific time. A few things to take care of first however.
Remember, the Kickstarter is in Canadian dollars. $125 CDN = about $97 USD. Here is an exchange rate calculator:
Tuesday Sept 24, 2019
Pulp Alley has made a set of Dangerous Dames cards! Download them for free here:
Pre-Order nicely printed ones on the Pulp Alley site!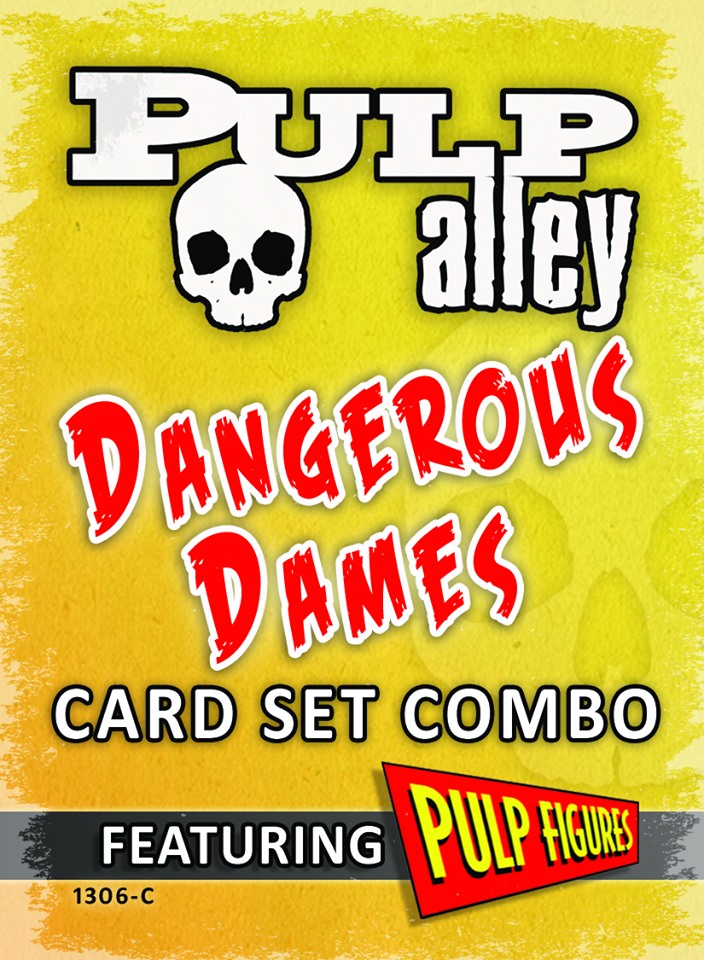 Astounding 28mm Miniatures by Bob Murch, 2-FISTED SCULPTOR OF CHOICE FOR MANLY ADVENTURE GAMERS AROUND THE GLOBE