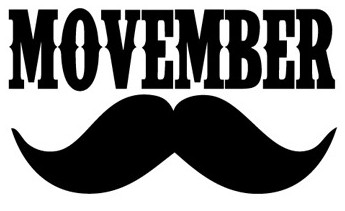 The Pulp Figures Movember Campaign is in it's 8th year. Together we have raised $9,850 since 2013
for Men's health and wellness. Thank you!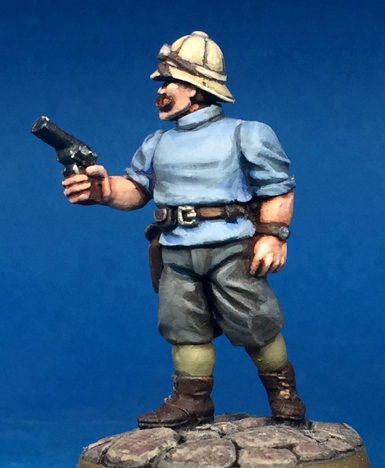 2013: Lord Lippenbrush
"I say, I would have wagered the crown jewels that those mushrooms were the edible kind. Sorry old boy. Would you like to lay down in my tent?"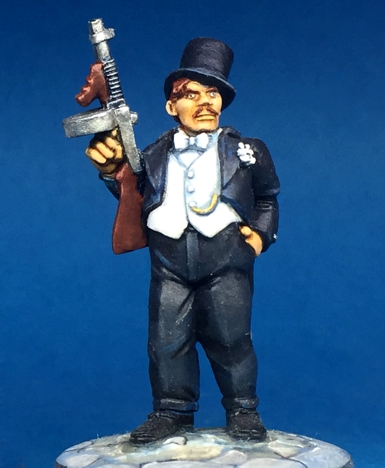 2014: Stash Gable
"Me? In an all girl's Swiss finishing school? At midnight? With a tommy gun? With my reputation?.................Ding Dong!"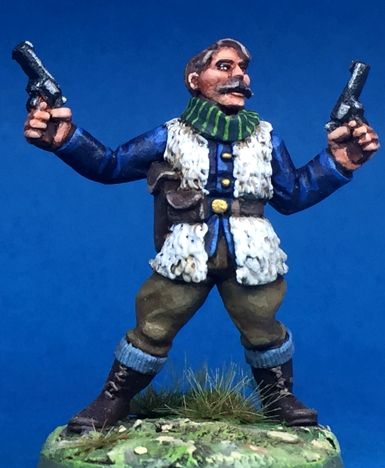 2015: Captain Krustache of Kashgar
"I have some interesting scrolls back it the yurt if you would care to see them"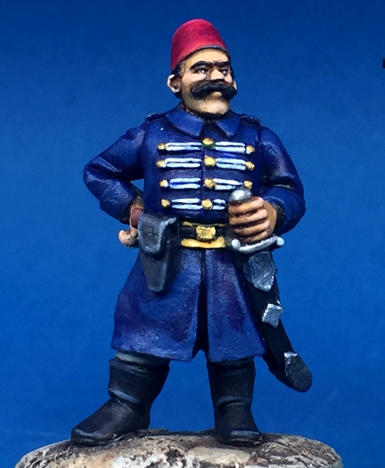 2016: Pasha Moustasha Ali-Pasha
"What you need to remember Gentlemen, is that monkeys can be troublesome for the expedition cook, but apes are a distinct hazard for the radio operator under all circumstances."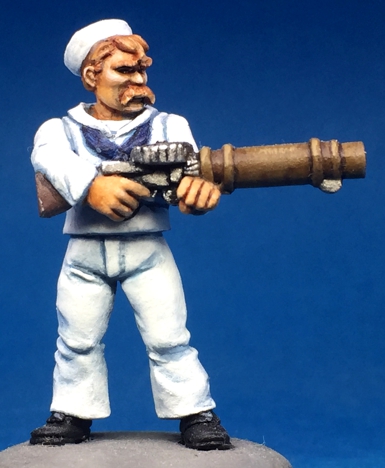 2017: Sailor Muff McGillicutty
"I hafta say, youse boids is in dire need of a new coat a' paint an I just happen to have brung my brush."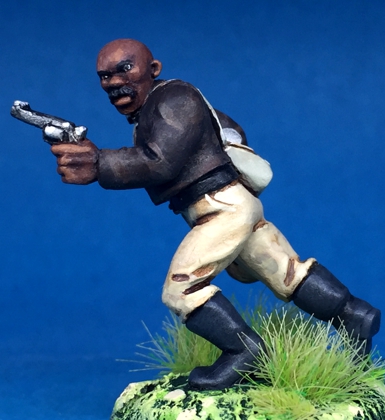 2018: Barnabus Tash
"The fella that tries to put blueberries on my hotcakes is going to need a priest."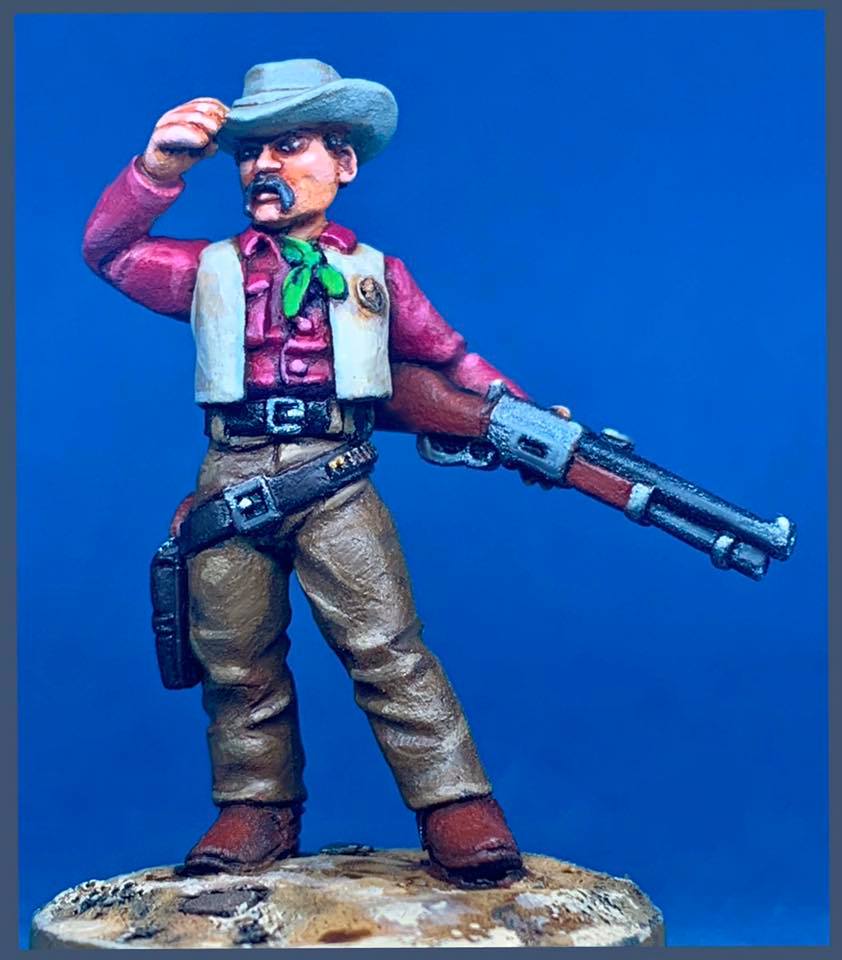 2019: Marshal Grin Duster
"I recon that mule was yours I guess. Your welcome to join us for supper then. Mule steaks go good with beans and cornbread".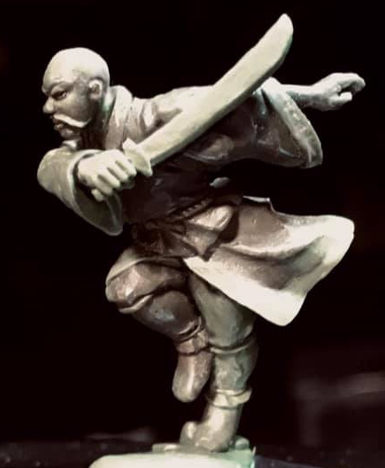 2020: Master Lip Fan
"Sun Tzu was a scholar and a very wise warrior and never, under any circumstances, lost his calm. But then he never had to deal with you nitwits."