Astounding 28mm Miniatures by Bob Murch, 2-FISTED SCULPTOR OF CHOICE FOR MANLY ADVENTURE GAMERS AROUND THE GLOBE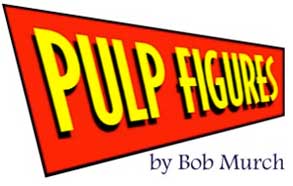 .
I've set up a Bob Murch/Pulp Figures account on the Movember site so you can donate directly to da' cause.
The Movember web-site will give you a nice tax receipt!
Remember to email me your Donation Receipt and be sure to include your shipping address!
Movember Fund Raiser
This Year's Movember limited edition fundraiser fig is Barnabus Tash. From the back streets of Hell's Kitchen to the green hells of the Amazon, Barnabus relentlessly pursues justice and adventure! Barnabus will be available this month and only by donation to the Movember campaign.
Movember is an annual, month-long event involving the growing of mustaches during the month of November to raise funds for and awareness of prostate cancer and other male cancer and mental health issues. The goal of Movember is to change the face of men's health.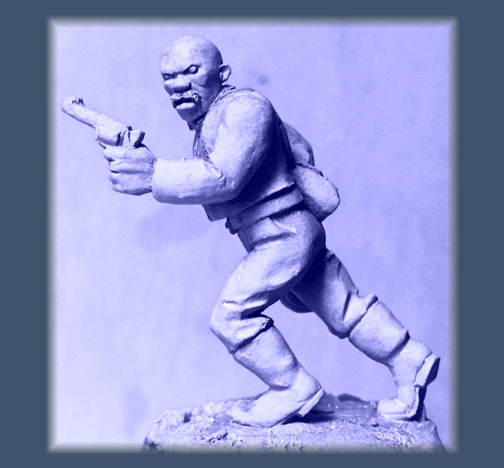 To add Barnabus Tash to your order, simply donate $10 (or more) to the Movember Campaign and send me a copy of the receipt. The donation will be tax deductible so that's pretty good too! Here is my Movember page.
If you want Barnabus and nothing else, please add $7.00 for U.S. shipping or $10.00 for International shipping.
Also, I have some extra copies of the previous year's figures. Email me if you would like to snap them up.


_______________________________________________________________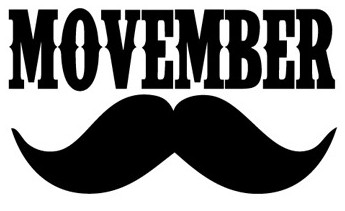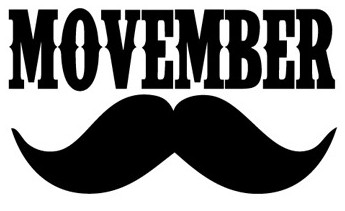 The Pulp Figures Movember Campaign is in it's 6th year. Together we have raised $6,423 since 2013
for Men's heath and wellness. Thank you!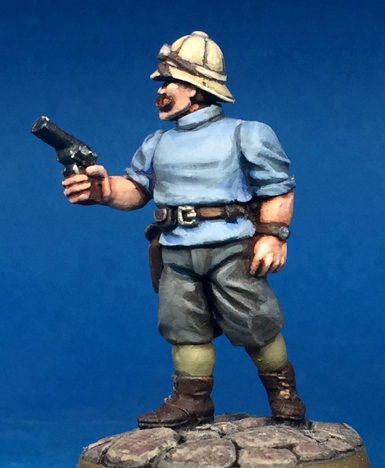 2013: Lord Lippenbrush
"I say, I would have wagered the crown jewels that those mushrooms were the edible kind. Sorry old boy. Would you like to lay down in my tent?"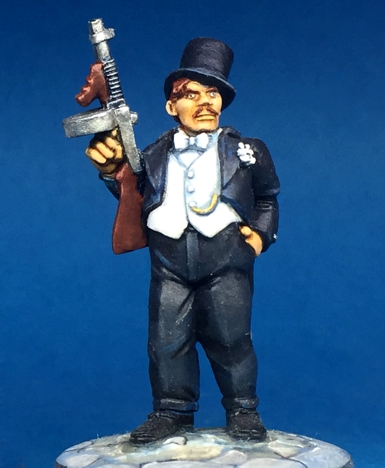 2014: Stash Gable
"Me? In an all girl's Swiss finishing school? At midnight? With a tommy gun? With my reputation?.................Ding Dong!"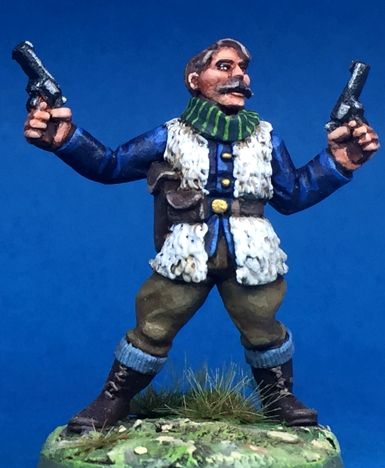 2015: Captain Krustache of Kashgar
"I have some interesting scrolls back it the yurt if you would care to see them"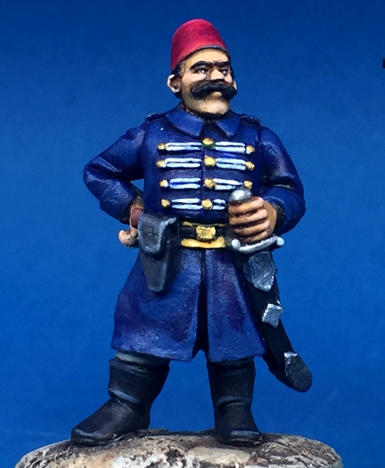 2016: Pasha Moustasha Ali-Pasha
"What you need to remember Gentlemen, is that monkeys can be troublesome for the expedition cook, but apes are a distinct hazard for the radio operator under all circumstances."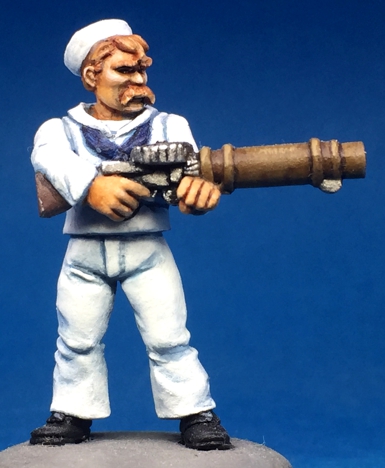 2017: Sailor Muff McGillicutty
"I hafta say, youse boids is in dire need of a new coat a'paint an I just happen to have brung my brush."
Astounding 28mm Miniatures by Bob Murch, 2-FISTED SCULPTOR OF CHOICE FOR MANLY ADVENTURE GAMERS AROUND THE GLOBE