Astounding 28mm Miniatures by Bob Murch, 2-FISTED SCULPTOR OF CHOICE FOR MANLY ADVENTURE GAMERS AROUND THE GLOBE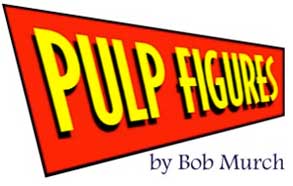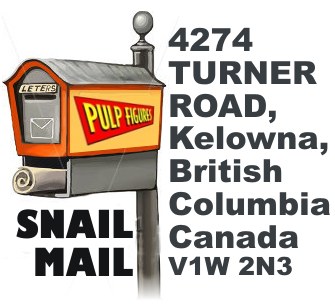 Work Bench
This is the page for projects underway, concepts under consideration and generally anything else that might be stewing in my bourbon soaked and fevered brain.
Most pics are preview shots of projects that are not yet ready for production.
Some models are still green epoxy originals, others are master castings but if you see them here then they are not in production moulds and not available just yet. When they are ready you will see the full sets pictured in the catalog and announced in 'Breaking News'.
______________________________________________
More PMH Monsters on the way!
Here is a woolly Rhino, metal and resin model. Should I do a series of Ice Age beasts?

Coming in 2018: More Thuggee!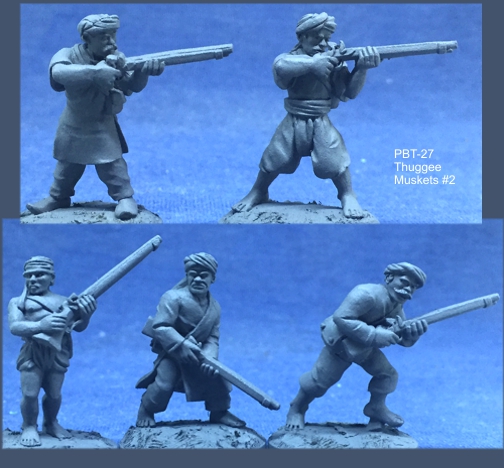 At long last the new sailors are on their way. My friend Dave McKay painted these up at Gencon 50 this year.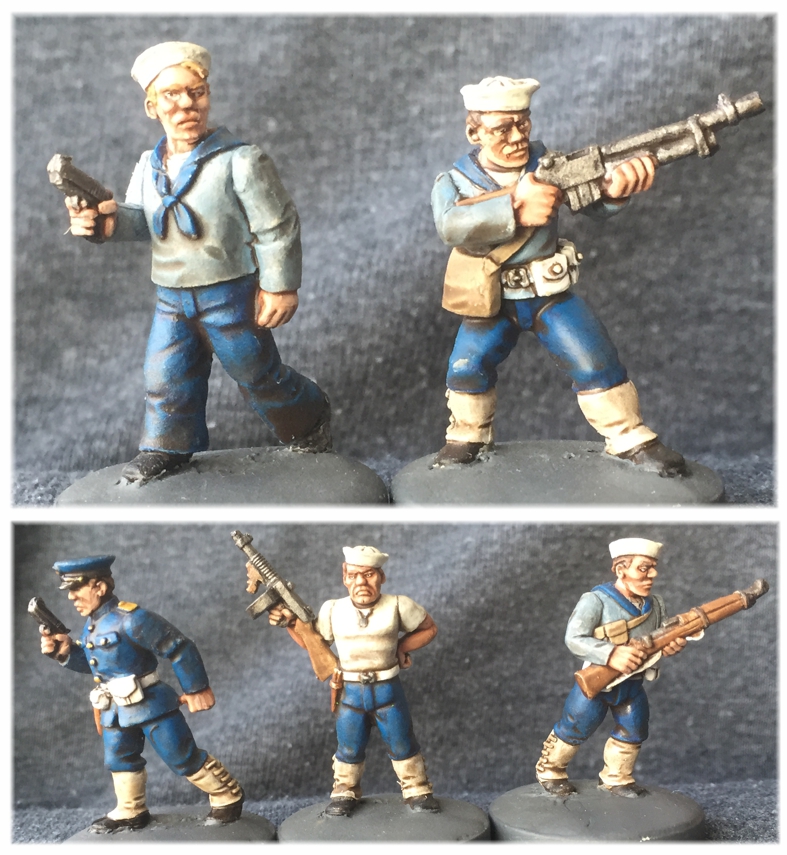 We are teaming up with 4Ground Laser Cut Buildings to produce the Rugged Adventures line of building kits. Below is the 4Ground prototype of my Gold Monkey Bar model, shown at the bottom.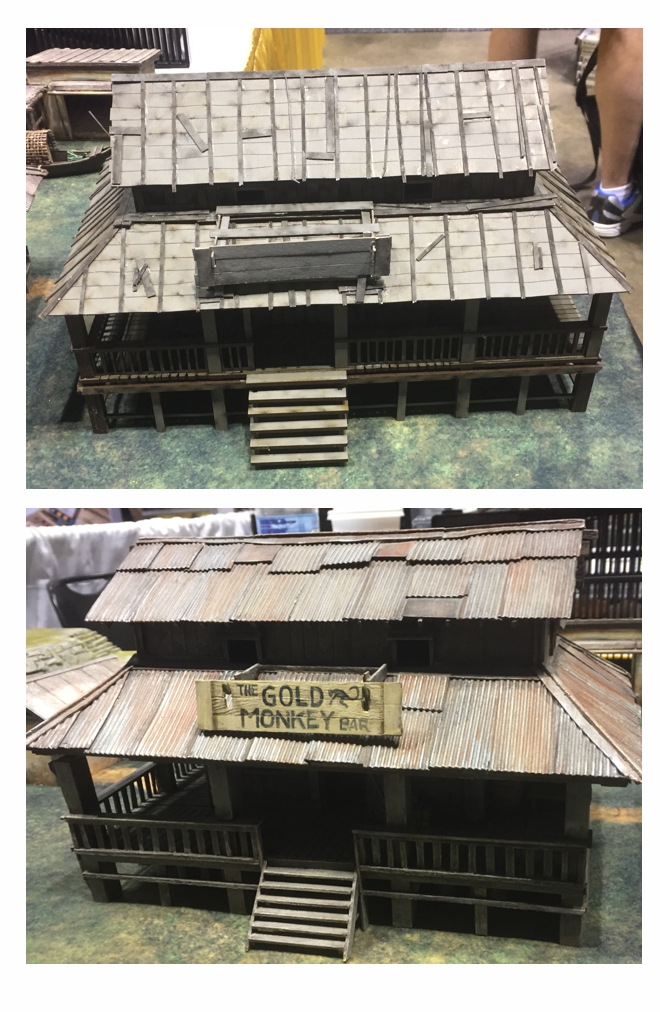 Most of my personality figures start out as a rough sketch. I'm usually never without my little black sketch book and a mechanical pencil should a brief flash of inspiration hit me. I even carry the book when I'm mountain biking and can sometimes be found deep in the woods drawing up a new figure with the bears and moose keeping an eye on me.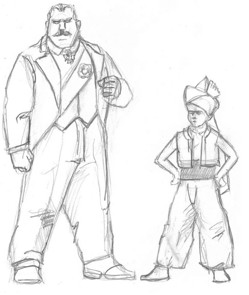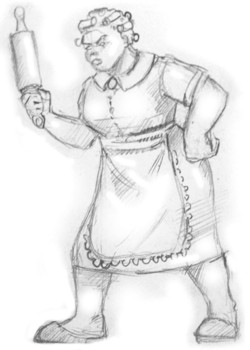 Astounding 28mm Miniatures by Bob Murch, 2-FISTED SCULPTOR OF CHOICE FOR MANLY ADVENTURE GAMERS AROUND THE GLOBE