Astounding 28mm Miniatures by Bob Murch, 2-FISTED SCULPTOR OF CHOICE FOR MANLY ADVENTURE GAMERS AROUND THE GLOBE
Latest News
September 2018 Release:
PYS-4 U.S. Sailors with Lewis Guns
PYS-6 U.S. Sailors Landing Party
PYS-30 Hotchkiss 6 pound Deck Guns
PBT-27 Thuggee with Muskets #2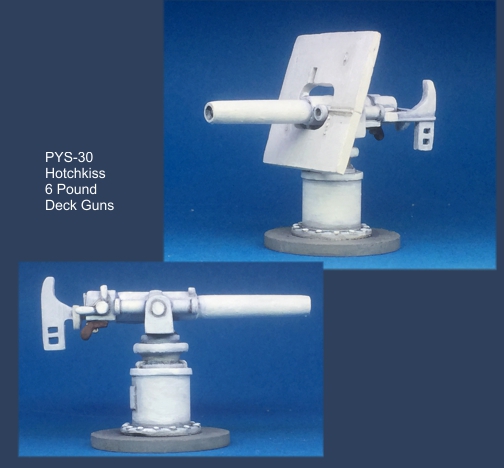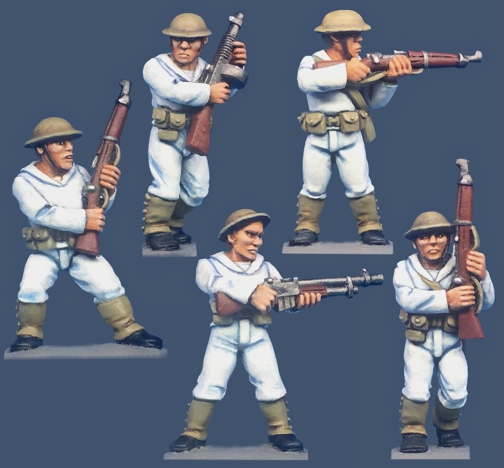 June 2018
Now Available:
PMX-6 Federale Officers
PMX-7 Federale Riders #1 (2 mtd)
PMX-8 Zapatista Peasants w/ improvised weapons
PMX-9 Villista Riders #1 (2 mtd)
PMX-12 Vultures
2019 Convention Schedule:
Hot Lead, Stratford, Ont.
Adepticon, Chicago, IL., March 22-25
Astounding 28mm Miniatures by Bob Murch, 2-FISTED SCULPTOR OF CHOICE FOR MANLY ADVENTURE GAMERS AROUND THE GLOBE