Pulp Figures Home
Welcome to the Pulp Figures site!
My name is Bob Murch and I'm the sculptor, mould maker, caster, shipper and chief bottle washer of this plucky, rag-tag enterprise. Pulp Figures turned 10 years old in 2012 and since its beginning, when I often had to explain the term 'Pulp' to many gamers, Pulp Adventure gaming has become an established genre familiar to gamers with many excellent rules systems to choose from.
The inspiration for Pulp Figures remains early 20thcentury 'Pulp Era' adventure film and fiction and the minis remain oriented towards table-top gaming. This is not to say that role-players won't find the miniatures exciting and useful. Everything under the Pulp Figures banner is character driven with fun and personality given priority over strict historical accuracy.
I hope you enjoy the site! I'm constantly adding new content as well as new additions to the ever expanding range of figures. After a decade I feel like I've only scratched the surface of the 'Pulp Era' and I remain as excited to continue making figs as when I began.
_________________________________________________________________
Please take note that Pulp Figures' Snail Mail address is now:

Please send any questions or comments to:

A new Fund-Raising fig will be part of the next release. This version of the Volcano Queen wears the sacred breadfruit leaf and will be available only to those customers who purchase a $10 tree from the Breadfruit Institute, to be planted somewhere in the world where food security and de-forestation is an issue.
She isn't available yet so please stay tuned!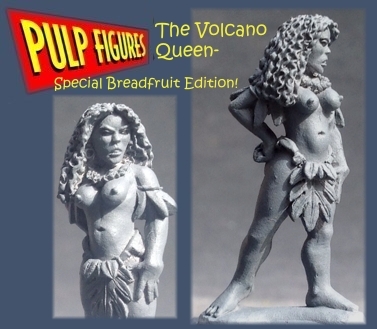 I've Joined this new-fangled thing called Facebook. I'm not sure how it works or what it will do for my sciatica but I hear all the hep kids are doing it.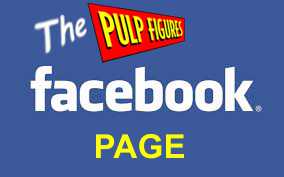 My sculpt of 'The Watcher' is available through 'Strange Aeons' as part of Uncle Mikes's
Cult of the Black Goat promotion.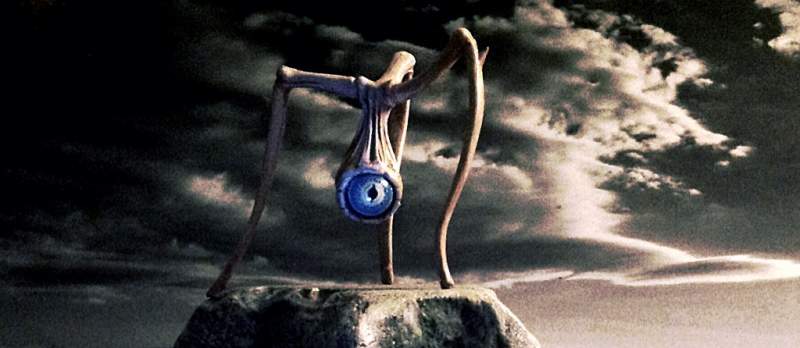 The workbench has some WIP shots of the steam shovel I'm building for this year's Rugged Adventures game.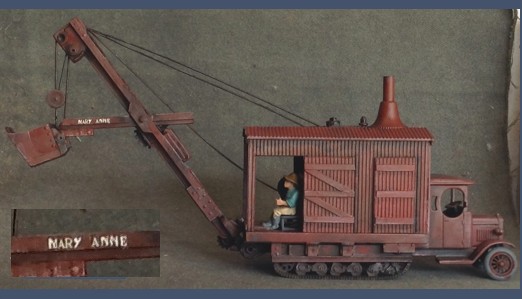 ------------------------------------------------------------------------
Coming in the next release is the long promised 2nd version of Doctor Koo.

Thanks to James Ablett for doing a great job of painting this set!
_____________________________

Lord Lippy Painted by James Ablett
Pulp Figures Customers and Lord Lippenbrush have raised $1127.00
for the Movember Campaign to raise funds for and awareness of prostate cancer and other male cancer and mental health issues.
Bonus Errol Fairbanks Sr. Fig
This swash-buckling movie star was intended for the Masked Avengers set but unfortunately there was not enough room in the production mould to include him. Now I'm thinking I'll place him in a set of other icons of the silver screen.
In the mean time I have a limited number of extra master castings which I will include free with the next relase for orders that include both the new Film Crew and the Masked Avengers,
while they last.
The sword is a regular old pin that you have to supply yourself.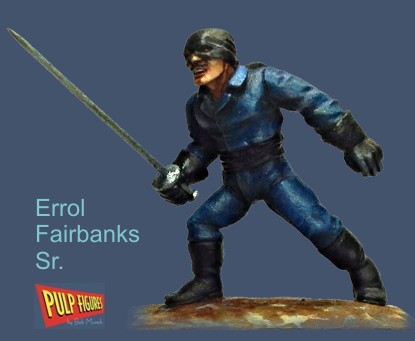 New Version of PHP-1 now available!
PGJ-21 Masked Avengers are released!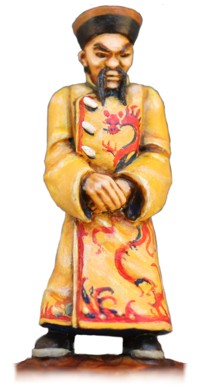 The Sinister Dr. Koo (PYG-6) considers his nefarious plans for world domination.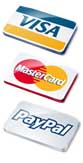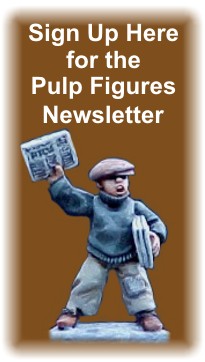 You can also follow Pulp Figures on: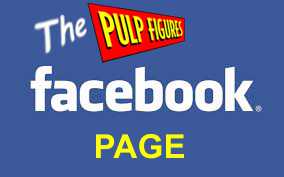 Sorry but I can't sell single figures.
Figures are only sold in the pack arrangements shown due to my organizational system and casting method.
Awards earned while working for RAFM: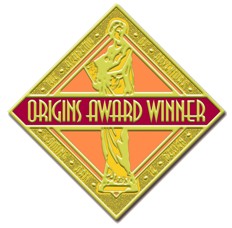 Best Fantasy/Sci Fi Series of 1991
Call Of Cthulhu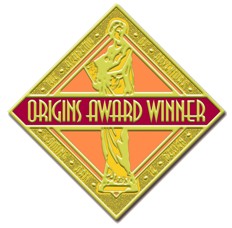 Best Historical Figure Series of 1997
Charlie Company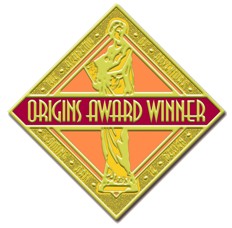 Best Vehicular Miniature of 1997
Call Of Cthulhu
(I know, but what have I done lately...?)